The Sansevero Chapel
Baroque creativity, beauty, and mystery in the historic heart of Naples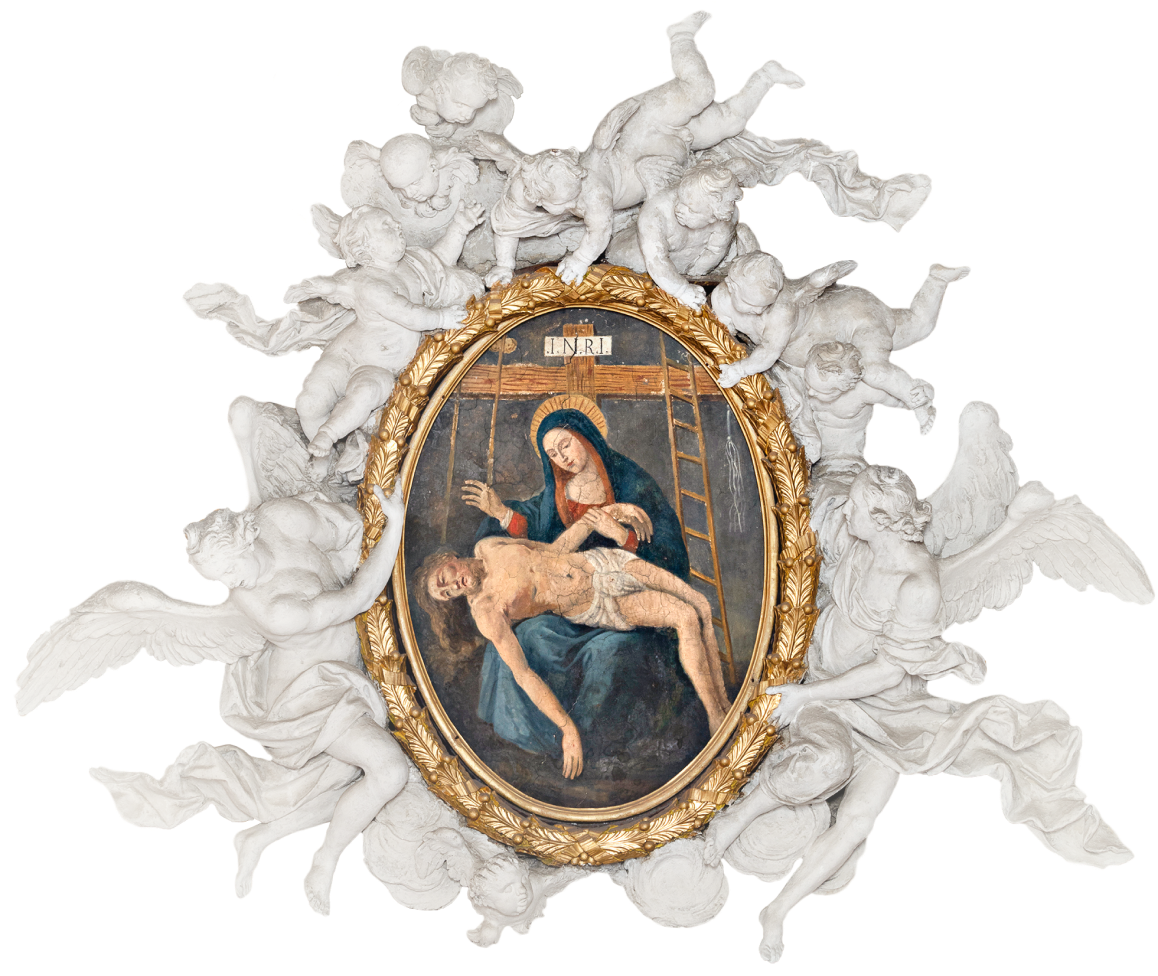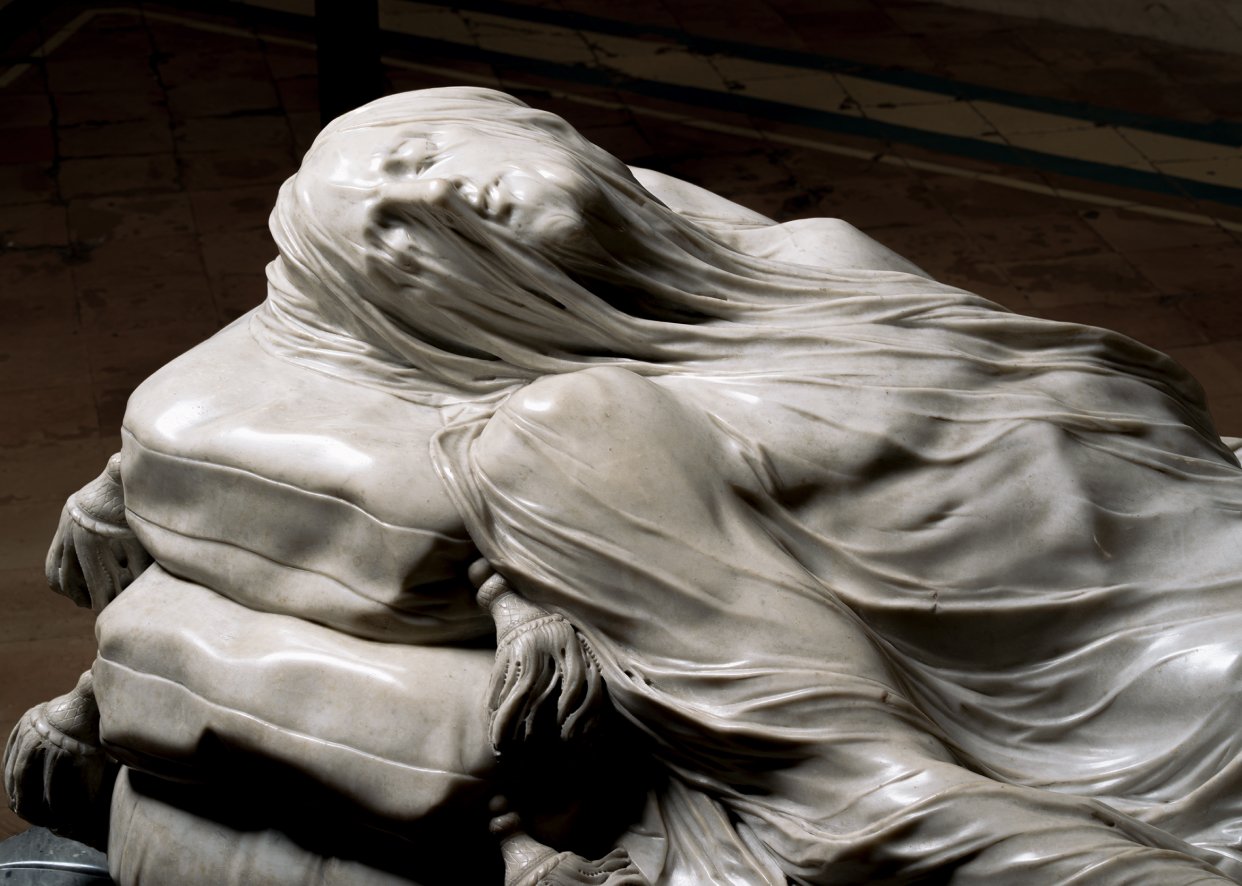 The veiled Christ  One of the greatest sculptures of all time
One of the world's most impressive artworks, created with breathtaking skill.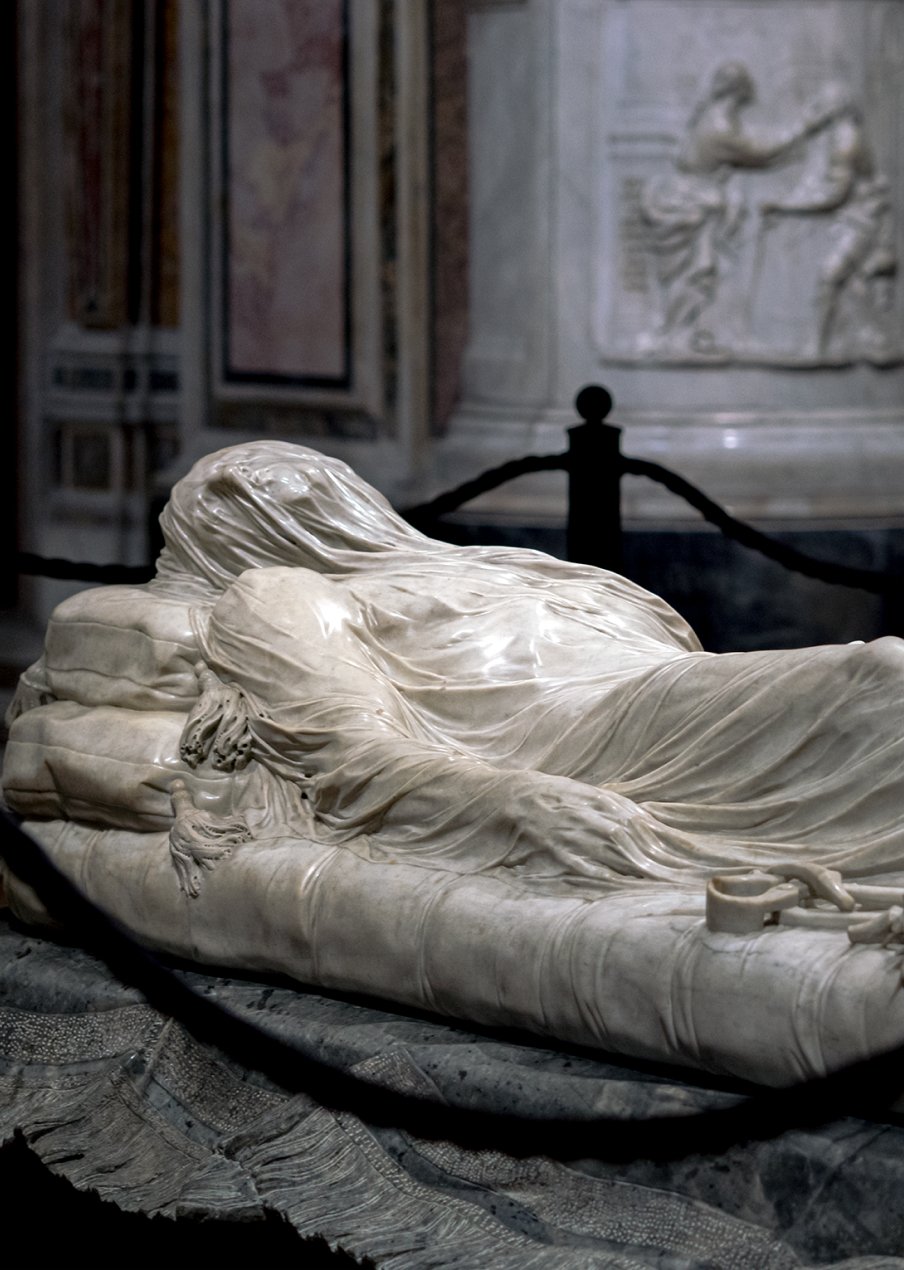 The Sansevero Chapel  A noble mausoleum, a temple of initiation
An artistic gem among the world's artistic heritage, where time seems to stand still.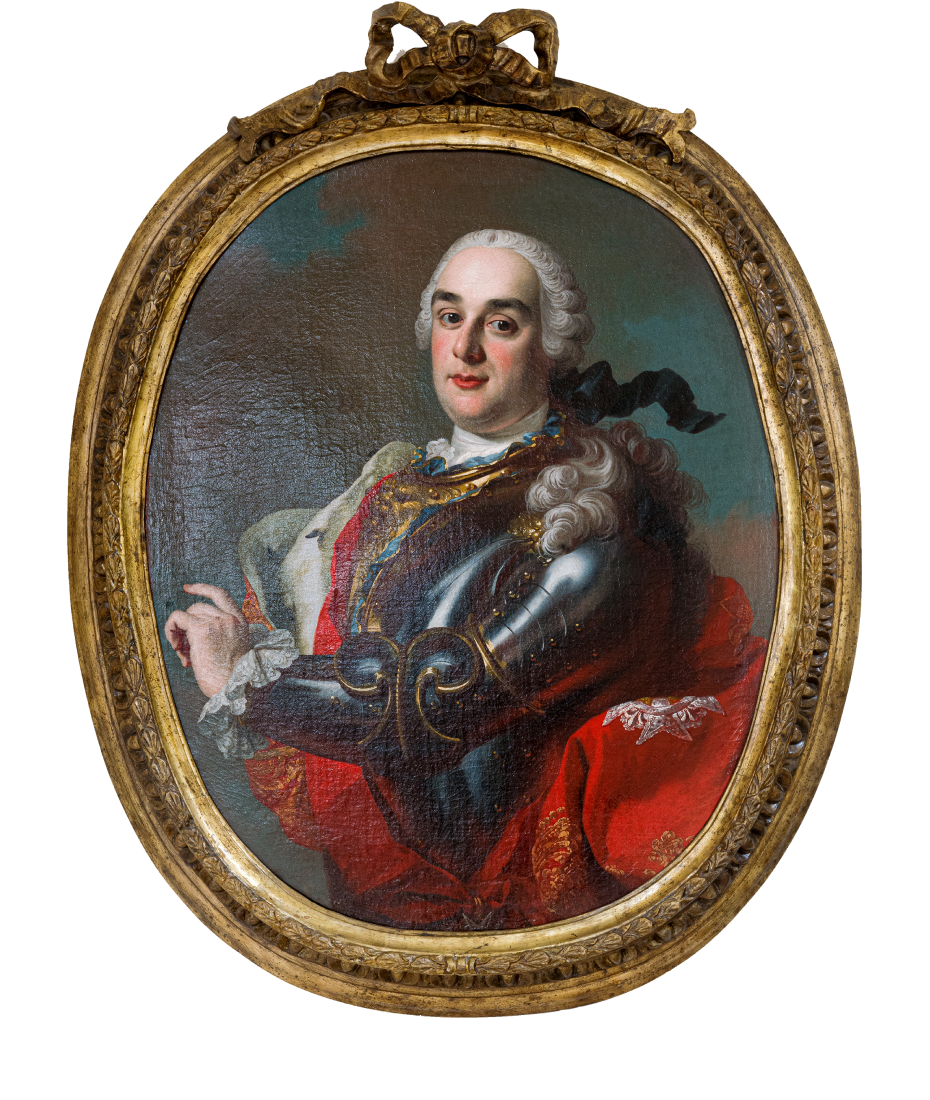 Raimondo di Sangro A many-faceted genius with an insatiable curiosity
Inventor, man of letters, patron of the arts, and lover of free thinking and the sciences, the seventh Prince of Sansevero was an original and eclectic personality.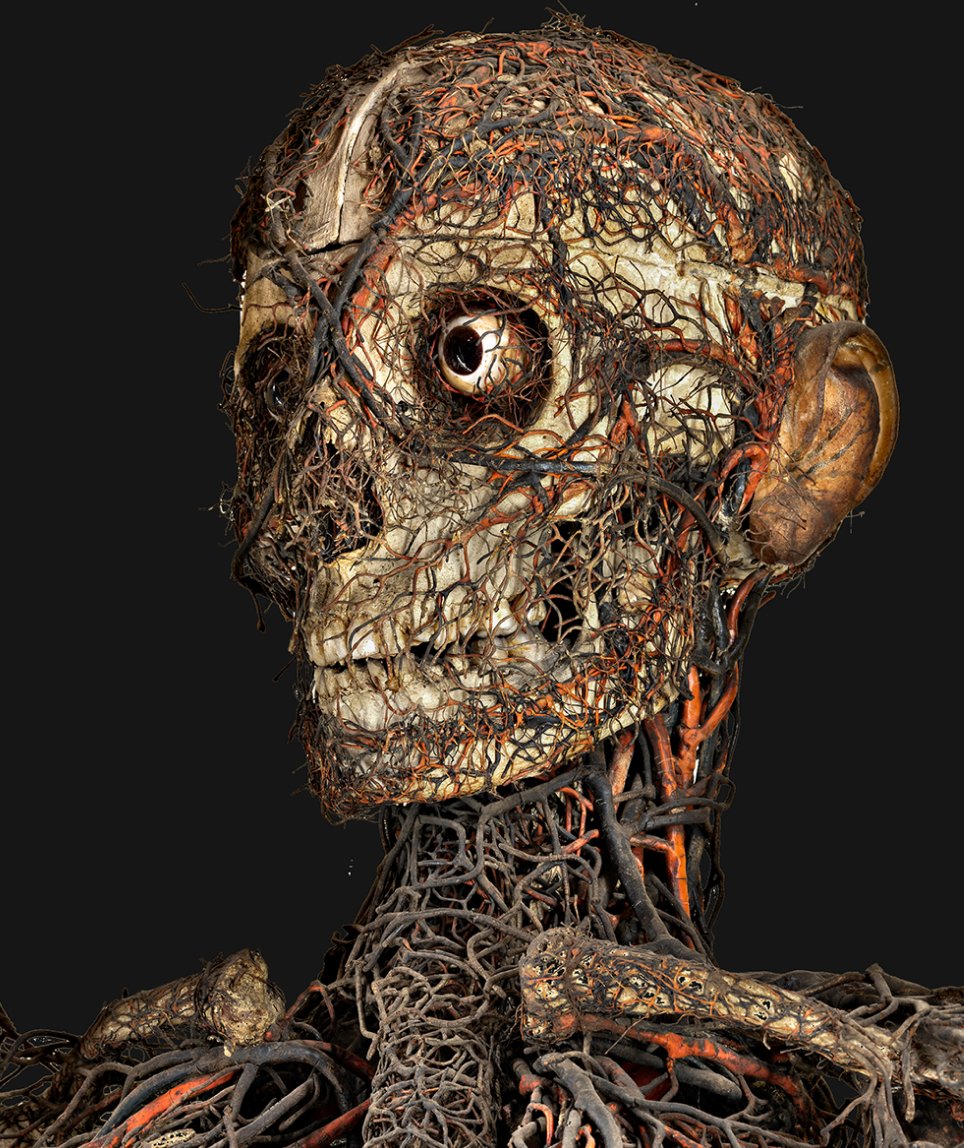 The Anatomical Machines  THE ENIGMA HOUSED IN THE UNDERGROUND CHAMBER
The Sansevero Chapel's famous 'skeletons', with a realistic reproduction of the human arteriovenous system.