Travellers' Choice Best of the Best award 2023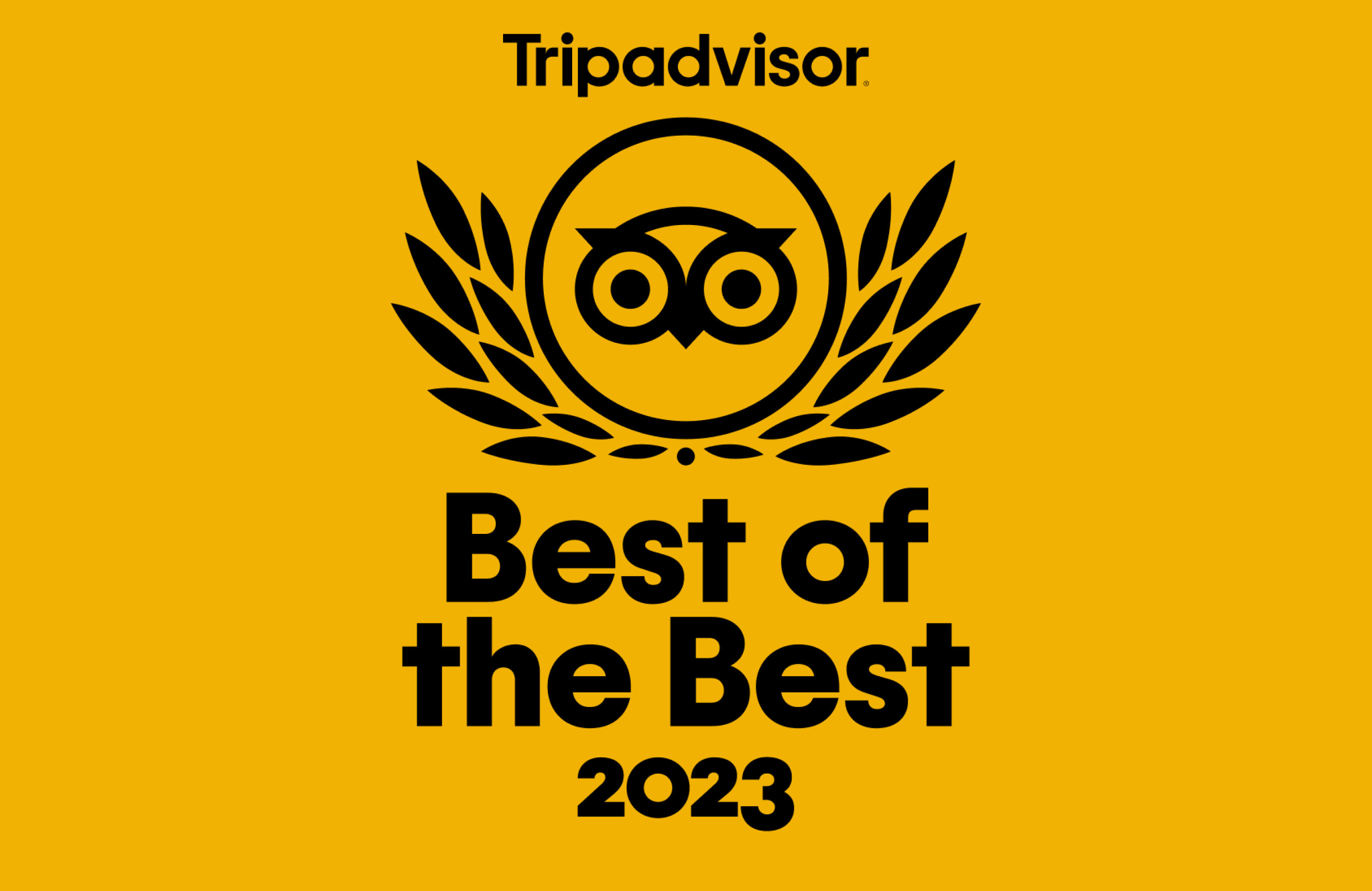 The Sansevero Chapel has won the 2023 Travellers' Choice Best of the Best award. The baroque gem, designed by Raimondo di Sangro, seventh Prince of Sansevero, has received the most prestigious recognition from TripAdvisor, which each year honours travellers' favourite attractions worldwide.
The award goes to experiences and attractions with a particularly high number of excellent reviews and opinions from the Tripadvisor community over 12 months in the previous year. Out of the 8 million profiles, fewer than 1% receive the Best of the Best award, which represents the highest level of excellence in the travel industry. The Sansevero Chapel Museum ranks sixth among the Italian attractions to receive this award.