The Sansevero Chapel
The Veiled Christ
"A life-sized marble statue, representing Our Lord Jesus Christ dead, and covered in a transparent shroud carved from the same block as the statue."

An extract from the accounting records signed by Raimondo di Sangro in favour of Giuseppe Sanmartino for making the statue.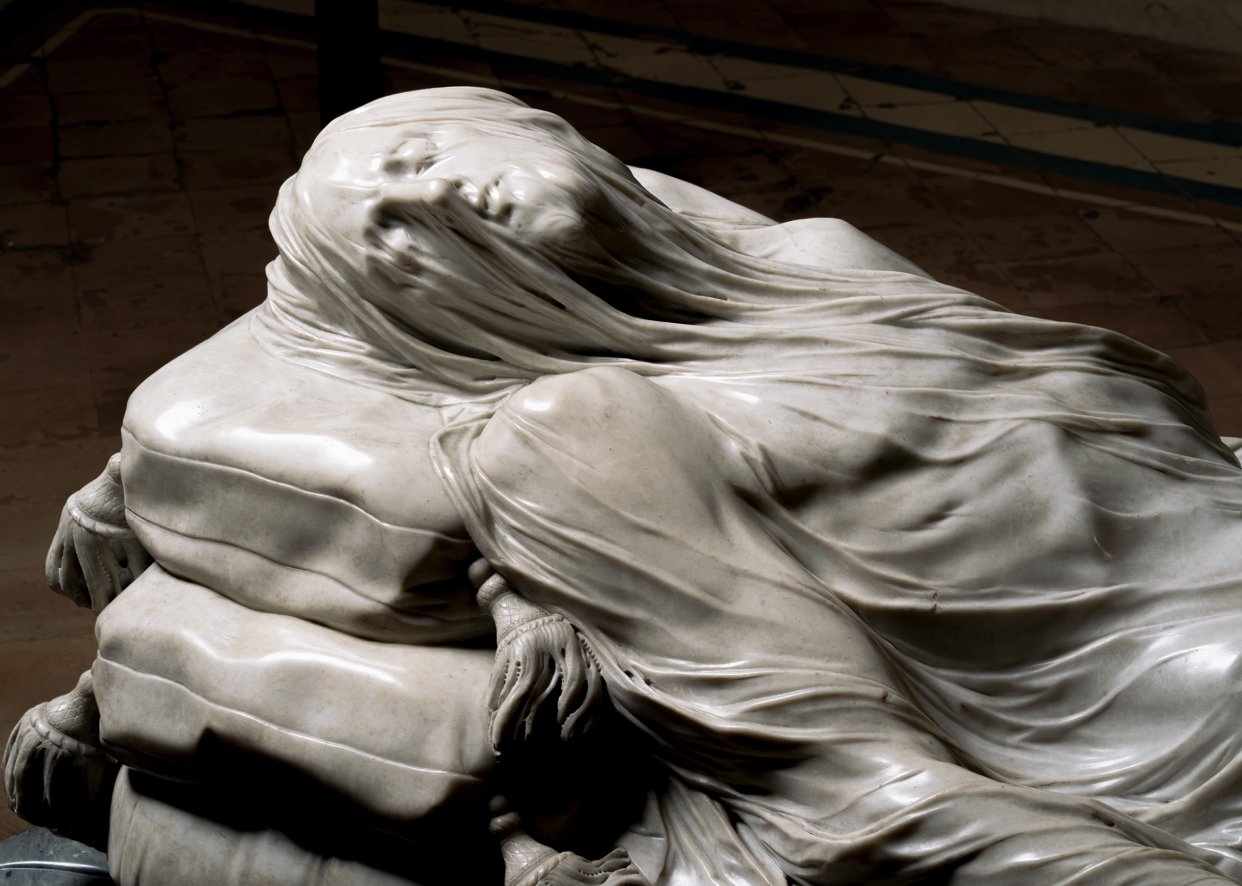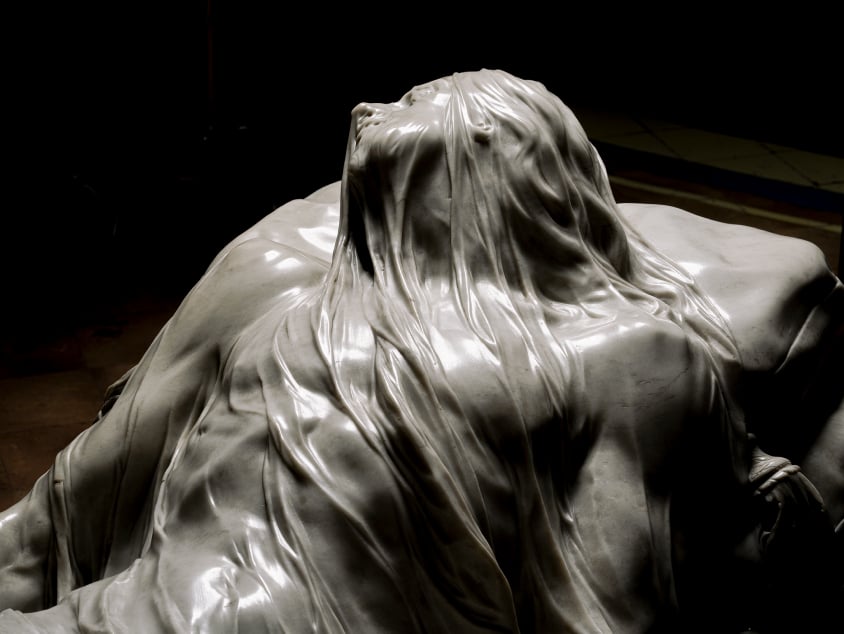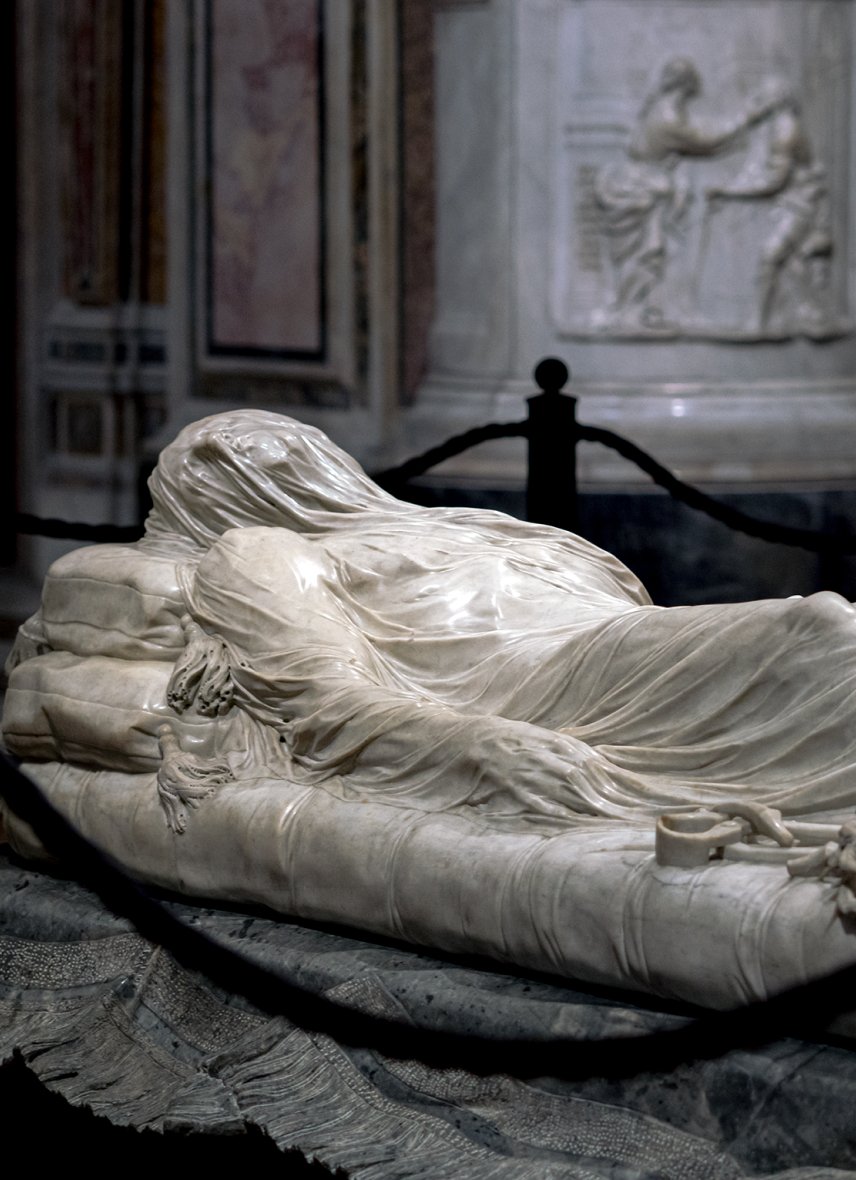 An extraordinary
and still
impressive work.