Publication of a video tribute to Prince Raimondo di Sangro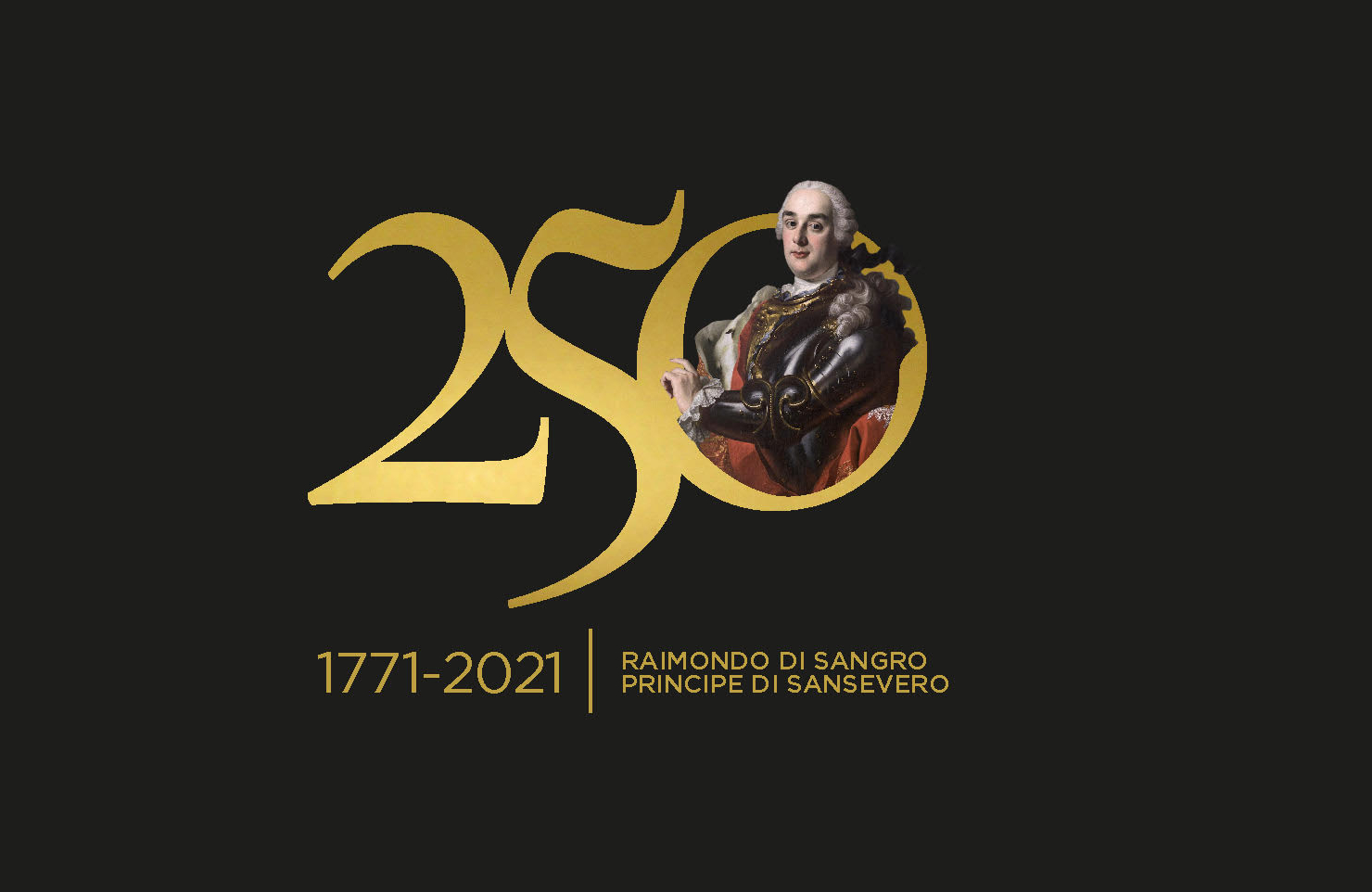 Precisely today, Monday 22 March 2021, marks the 250th anniversary of the death of Prince Raimondo di Sangro (Torremaggiore, 30 January 1710 - Naples, 22 March 1771).
To mark the occasion, the Sansevero Chapel Museum has published a video dedicated to the seventh Prince of Sansevero on its social media channels.
The initiative is part of the anniversary celebrations to take place throughout 2021, beginning last Saturday with the online broadcast, together with the Associazione Alessandro Scarlatti, of the "Concerto per il principe. L'Ensemble Barocco di Napoli alla Cappella Sansevero" (A Concert for the Prince. The Naples Baroque Ensemble at the Sansevero Chapel Museum).