The "Ceremonials" Project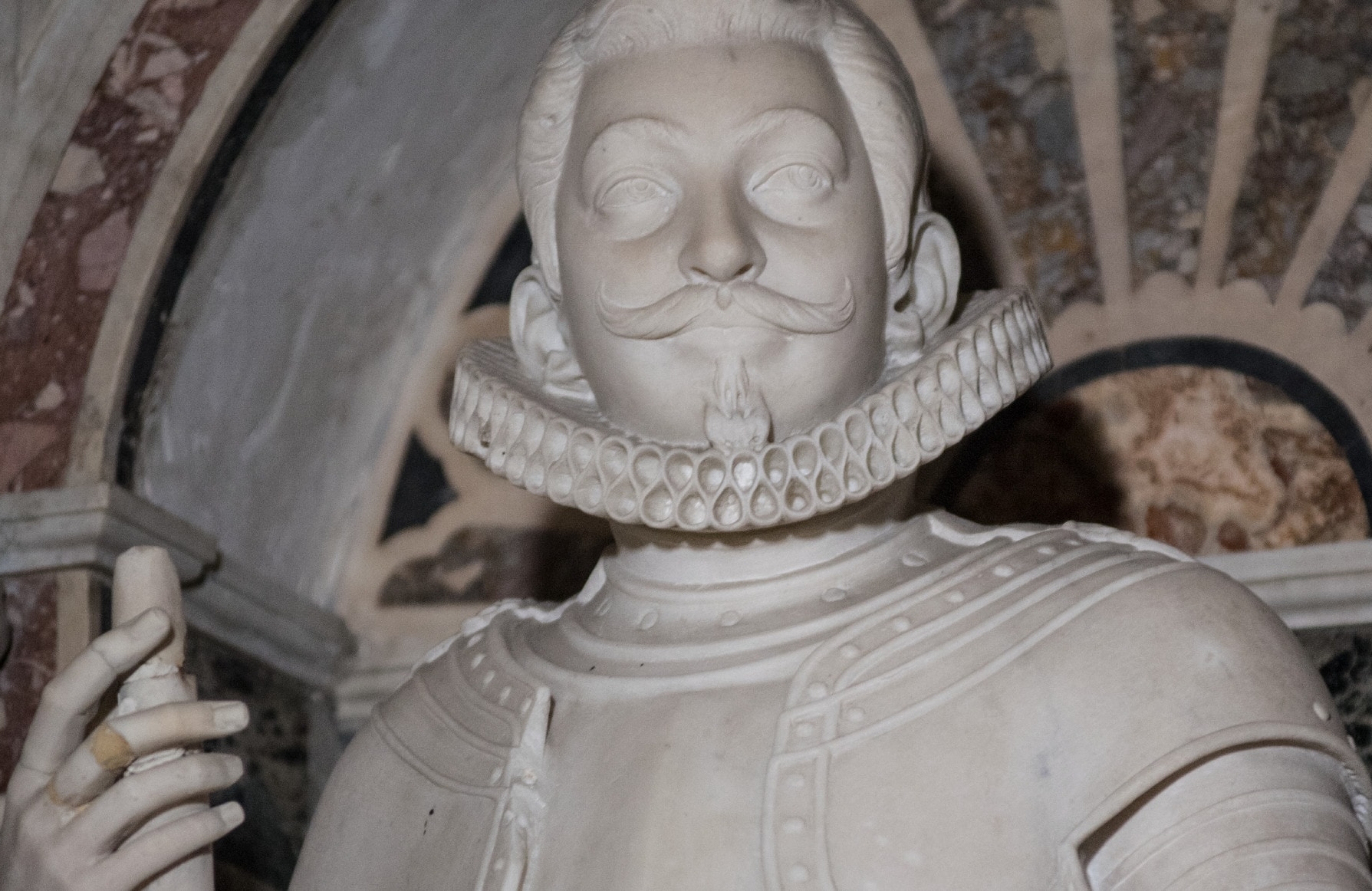 Once more, the Sansevero Chapel Museum is supporting the "Ceremonials" Project this year. This project, set up in 2008 under the patronage of the Naples City Council Archaeology, Fine Arts, and Landscape Authority, aims to make available the Books of Ceremonies, precious unpublished manuscript sources by the Masters of Ceremonies at the Royal Palace in Naples in centuries gone by.
Following the publication of the first four volumes, edited by Attilio Antonelli, the fifth title in the series, covering the period 1535-1637, is now under way.