Symbols and secrets of the Sansevero Chapel: an esoteric journey by and with Martin Rua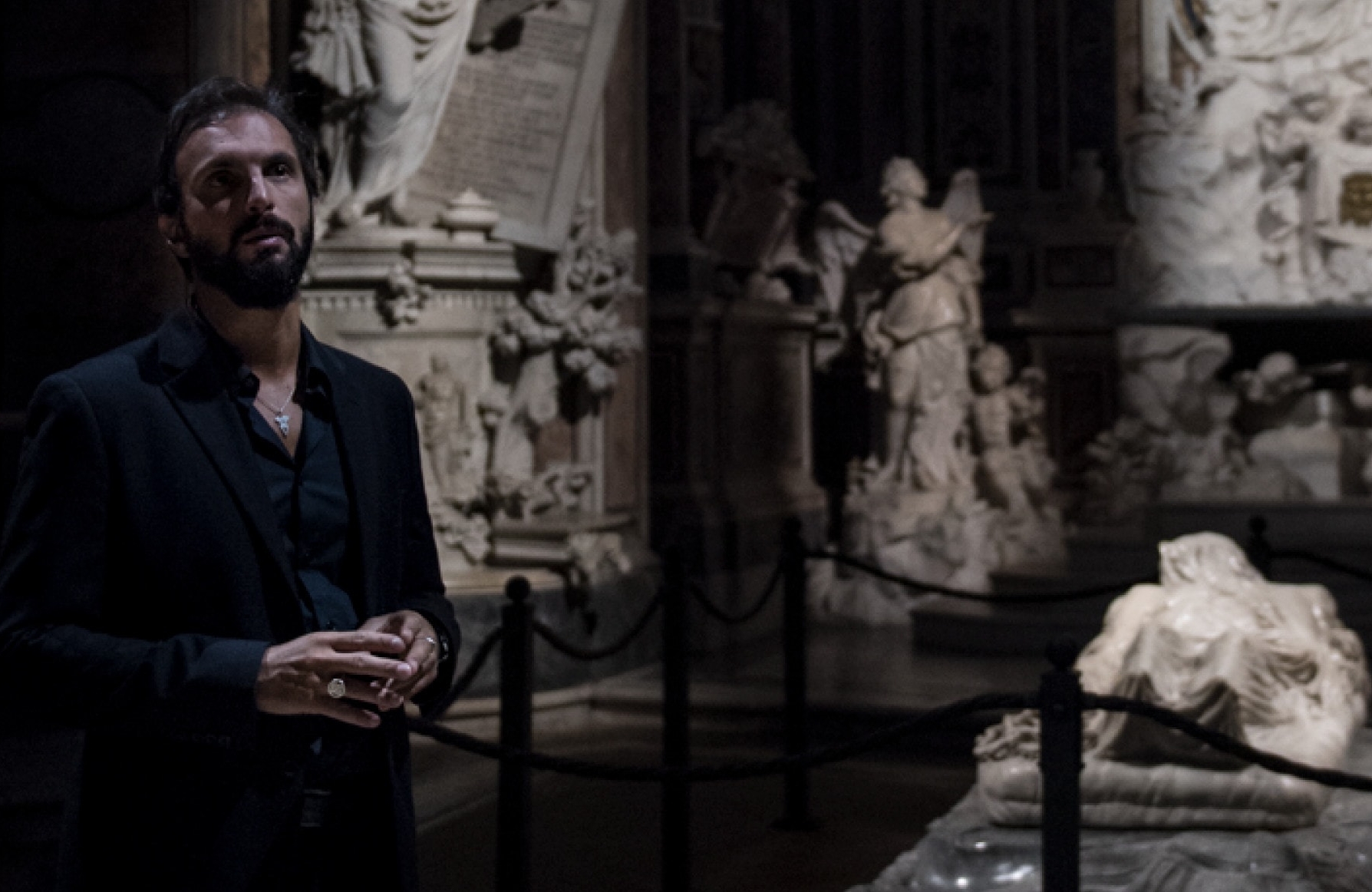 The monthly appointments continue with special guided tours by Martin Rua, writer and expert on the esoteric tradition. Rua leads participants into the labyrinth of symbols of the Sansevero Chapel, revealing the precise correspondence with Masonic initiation rituals and the stages of alchemical procedure.
A wholly unique experience, enriched by lighting effects that help bring out links and references between the sculptures.
The next dates on the programme are:
– Saturday 14th April 2018, 8.00pm
– Saturday 5th May 2018, 8.00pm
The tour is in Italian and lasts about 45 minutes.