Meeting with writer Maurizio Maggiani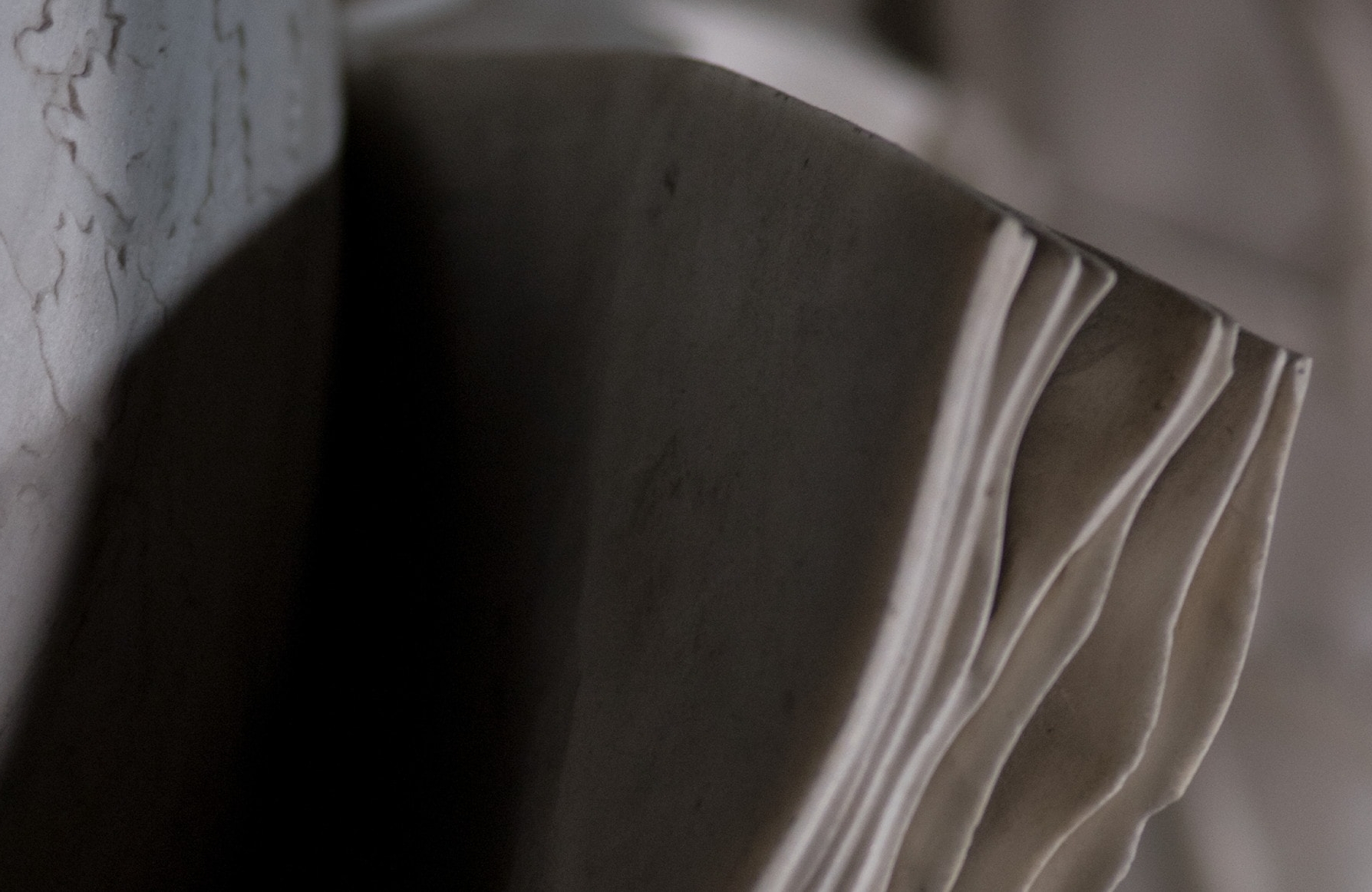 On Tuesday, 31st January at 6.00pm there will be a chance to meet writer Maurizio Maggiani talking about his book "Il romanzo della nazione". The event has been organised by the Associazione Livia Dumontet Onlus, which is committed to encouraging reading and book culture, especially among the young and very young in the most "difficult" districts of Naples.
The Sansevero Chapel Museum is particularly glad to host this event, which reflects our constant involvement in the local area and social problems.
Writer and judge Eduardo Savarese will also be present together with the author.
Access is free until all seats are occupied.