Accogliere Ad Arte: press conference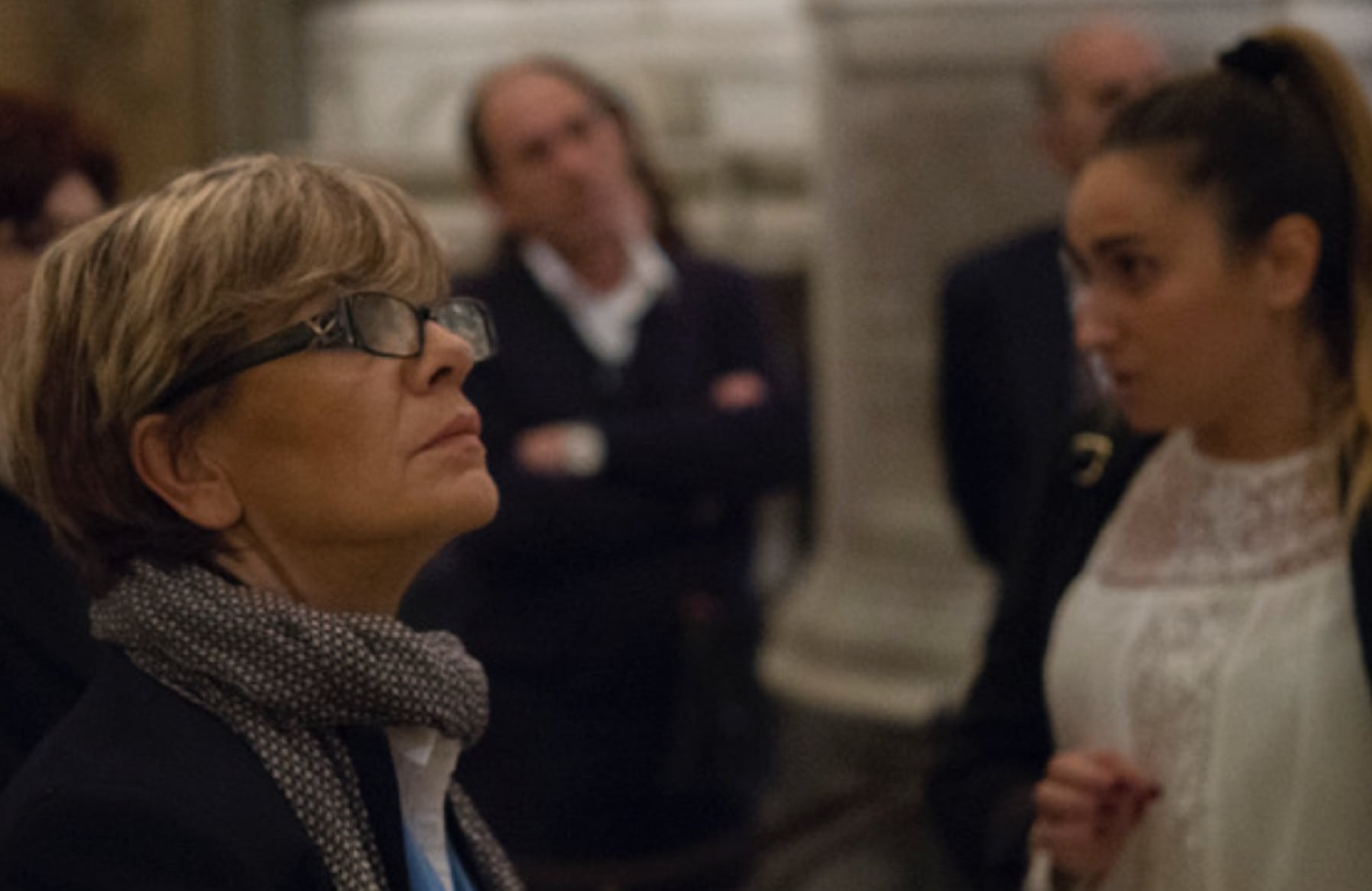 Monday, March 19th, 2018, at 11.00 am, the Sala Calipso at the Maritime Station of Naples Congress Centre will host a press conference to present the results of the 2017 AAA Accogliere Ad Arte project and the activities for 2018.
11 museums and 52 guided tours of places of artistic interest for over 200 people, including Municipal Police officers, taxi drivers, guardians and informers with Napoli Servizi in 2017. These are the first figures for AAA Accogliere Ad Arte, a project to promote places of artistic importance and the human resources involved in welcoming tourists and visitors. In 2018 the project will expand to include new museums and additional professional categories.
AAA Accogliere Ad Arte is promoted by the Santa Maria delle Anime del Purgatorio ad Arco Museum Complex, the Catacombs of Naples, the Historical Incurabili apothecary Museum, the Gaetano Filangieri Civic Museum, the Pio Monte della Misericordia, the Sansevero Chapel Museum, the Capodimonte Museum, Gallerie d'Italia – Palazzo Zevallos Stigliano, il Cartastorie/the Museum of the Historical Archives of the Banco di Napoli, the MADRE Museum, and the National Archaeological Museum of Naples.
The project began with a trial period in May 2016, with two training sessions for taxi drivers; the AAA Accogliere ad Arte project aims to promote a relevant and non-intrusive system of welcome for tourists and visitors, involving everyone who plays a fundamental role in telling the story of the city. Not only the staff of museums and places of artistic importance, but also categories of people whose role includes "first contact" as the city's first storytellers.
The Sansevero Chapel Museum is now an active participant in this ambitious project, conceived and organised by Francesca Amirante.