Exhibition: In vitro humanitas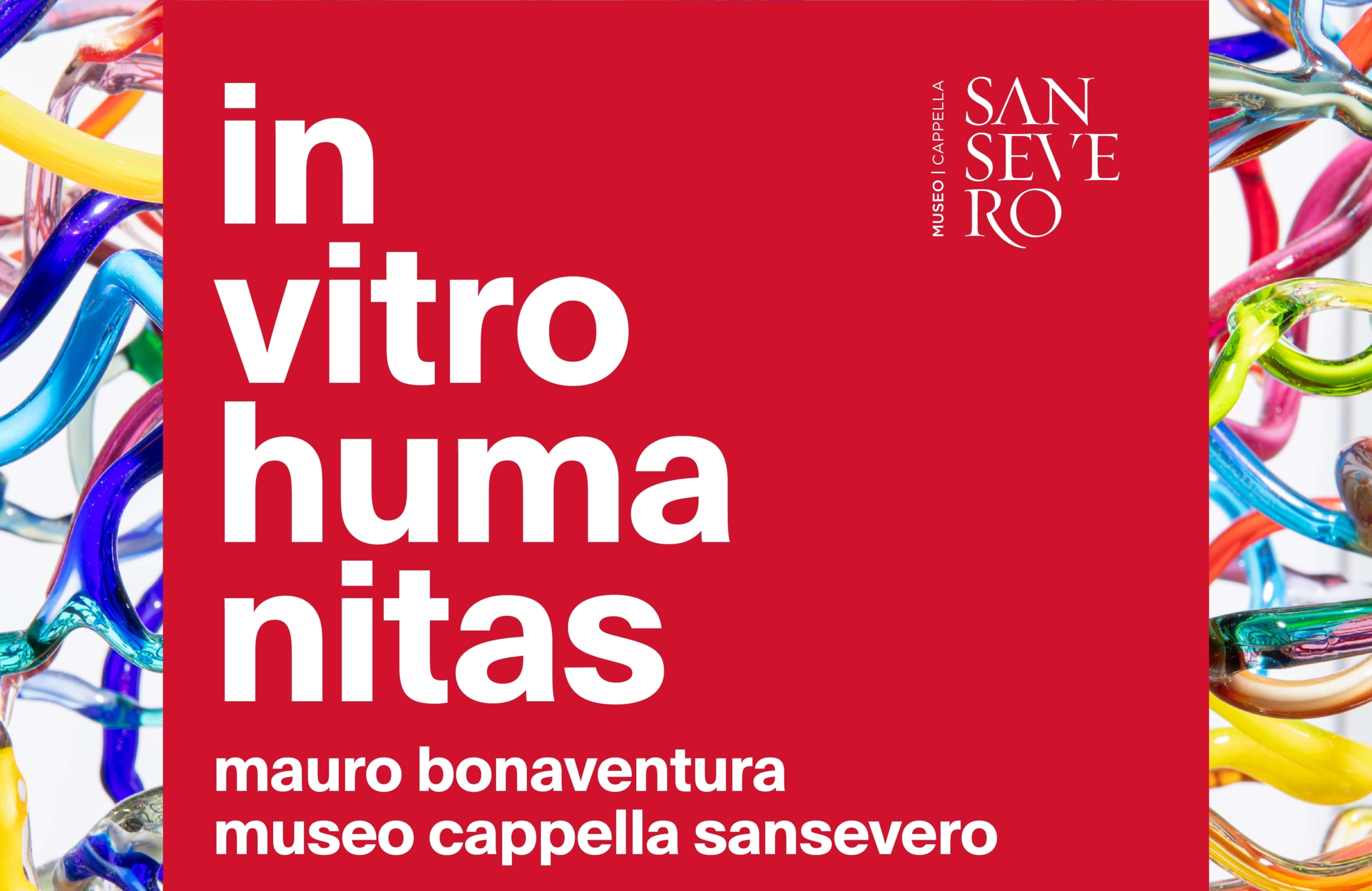 Starting on Wednesday 16 November 2022, the underground cavea of the Sansevero Chapel Museum will be hosting Mauro Bonaventura's exhibition In Vitro Humanitas.
The Venetian artist – winner of the Glass in Venice award in 2021 – will exhibit two human bodies made using the lamp work technique, entering into direct dialogue with the two eighteenth-century anatomical machines.
Visitors will be able to view the installations during the Museum's normal opening hours until 16 January 2023.