Inauguration of Nino Migliori's photographic exhibition "Lumen | Cristo velato"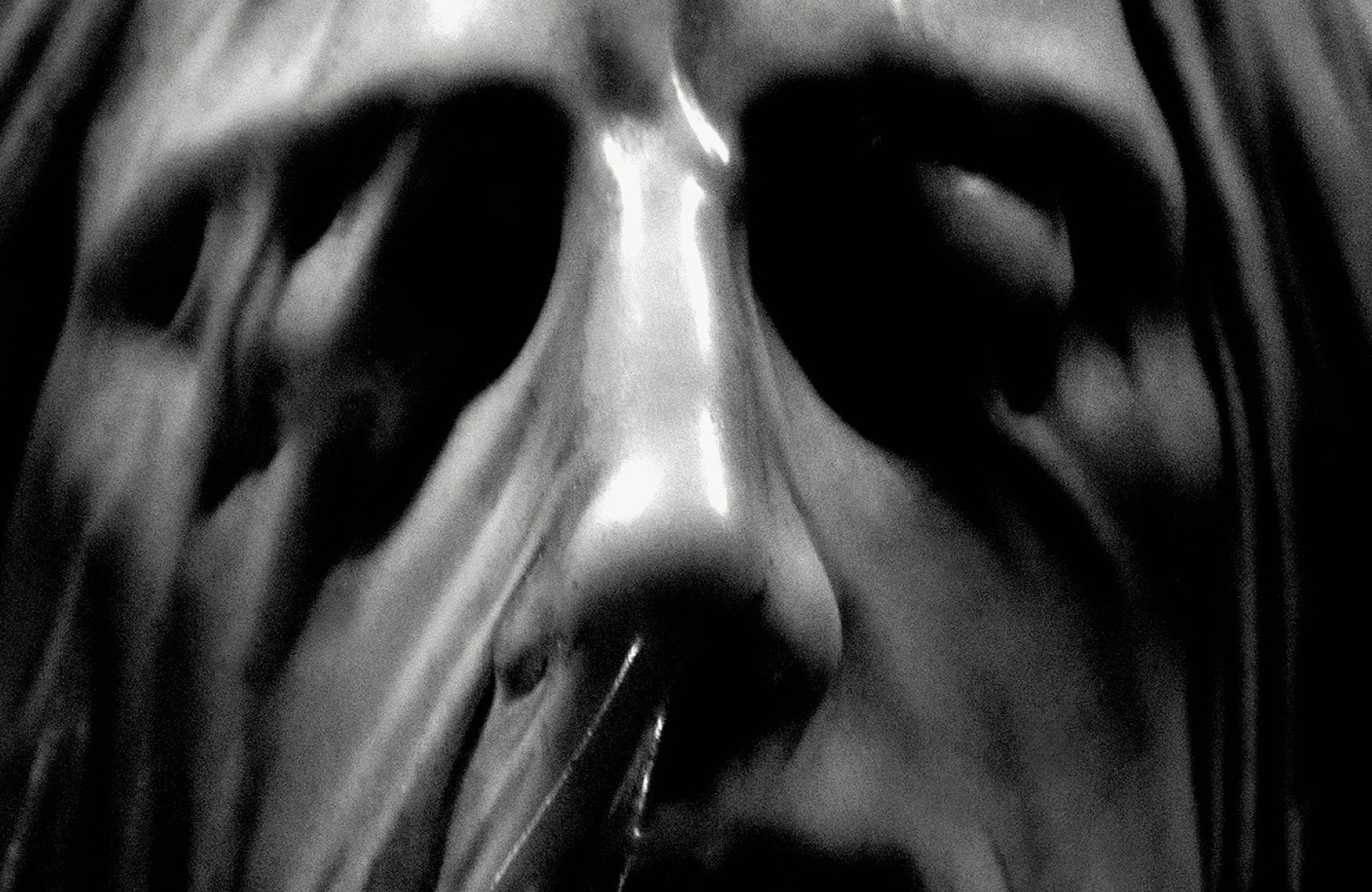 A photographic exhibition by Nino Migliori, "Lumen | Cristo velato" dedicated to the eighteenth-century masterpiece by Giuseppe Sanmartino, opens at 12.15pm on Saturday, 3rd March 2018 at the Cappella Palatina of the Castel Nuovo in Naples. The exhibition, promoted by the Sansevero Chapel Museum in collaboration with the Department of Culture and Tourism of the Naples Municipality and the Nino Migliori Foundation, will be open to the public until 2nd May 2018.
The opening will be attended by Mayor Luigi de Magistris and Councillor for Culture and Tourism, Nino Daniele.
The Bolognese photographer, creator of more than half a century of experimentation with photographic materials and forms of language, after a recent retrospective at the Maison Européenne de la Photographie in Paris now brings his "Lumen" project to Naples. It is an important project on vision and consists in photographing sculptural works using candlelight as the sole light source.
In a dreamlike excursion and a journey through time, Migliori's "candlelight" journey now comes face to face with the Christ in the Sansevero Chapel: the keen eye of the photographer and the movement of the flames bring out from the dark first one, and then another detail of the statue, amazing and confusing us amid the folds of the veil.
Cappella Palatina del Castel Nuovo, Piazza Municipio – Naples
Exhibition opening hours: Mon-Sat 10.00am-6.00pm
Admission to the opening and the exhibition: free