Art Night 2017: evening opening and reduced entry tickets to the Sansevero Chapel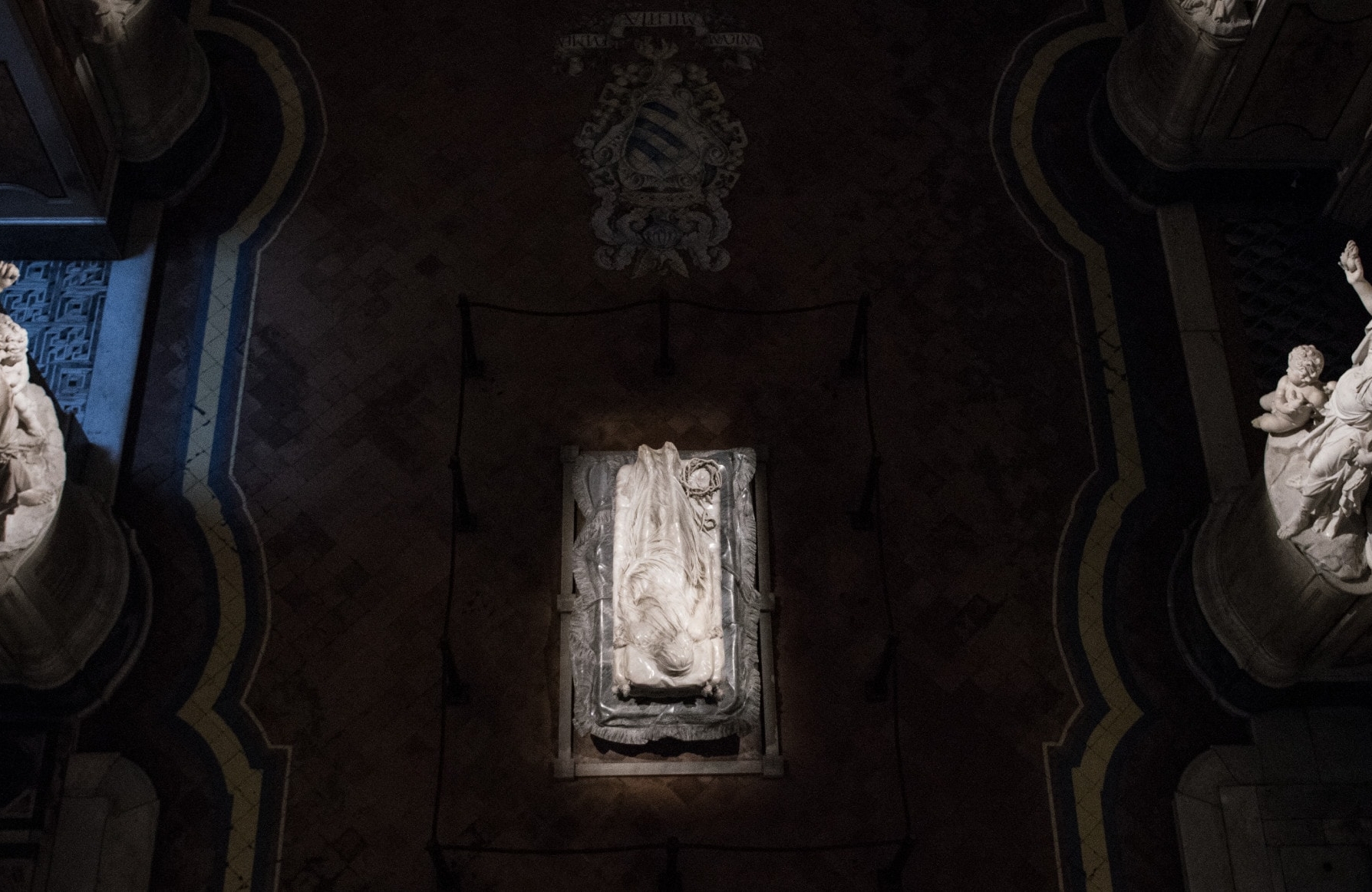 For the Art Night scheduled for Saturday, 16th December 2017, organised by the Second Municipality of Naples, the Sansevero Chapel Museum once again opens its doors to an annual event that will enliven the historic city centre with a full programme of initiatives.
The baroque chapel, designed in the eighteenth century by Raimondo di Sangro, will be open to the public from 7.00pm to 11.30 pm (last entrance 11.00pm) for the event's sixth edition, this year entitled "Tales, Fables, and Legends". Tickets to the museum will be on sale at the special price of €3 (normal price €7).
There is a limit to the maximum number of people allowed in the Sansevero Chapel at any one time.