Special Opening – June 6, 2023 – Napoli's 'Serie A' Championship victory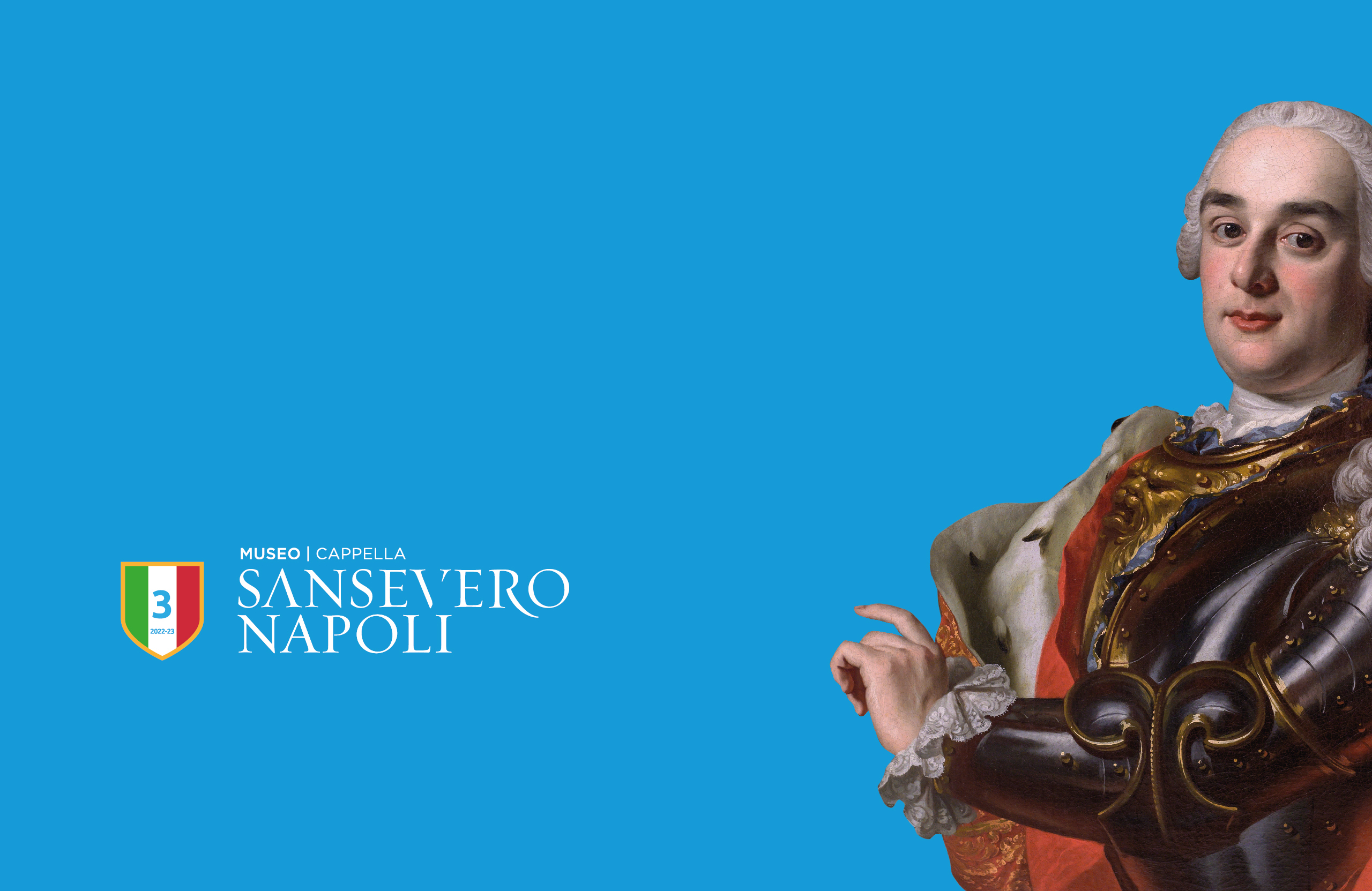 To celebrate Napoli's third championship victory, the Sansevero Chapel Museum is taking part in the city's grand celebrations with a special opening day. On Tuesday 6th June 2023, the Sansevero Chapel will be open to the public from 9:00 am to 7:00 pm (last entry at 6:30 pm), departing from its regular weekly closing day.
Special reduced tickets priced at 3 euros will be on sale for all visitors aged four years and above, and photography will be allowed in all the museum areas.
There will be no guided tours, but audio guides will be available for rental.
The proceeds from ticket sales will be entirely donated to the ASD Spartak San Gennaro Association, a popular and free soccer school that has been working with children and youth from the inner city areas of Naples for many years.
We kindly invite visitors coming on June 6 to wear a Napoli accessory (scarf, hat, badge, etc.) during their visit.